Located in the Columbia River Gorge National Scenic Area
​40 miles east of Portland and Vancouver,
Bonneville Lock and Dam forms a connecting link
between the two states.
​
​Built and operated by the U.S. Army Corps of Engineers,
​it was the first federal lock and dam on the Columbia River.
​Construction began in 1933 and the lock and dam was
dedicated by President Franklin D. Roosevelt on September 28, 1937.

Come tour the dam and find out how it runs.​​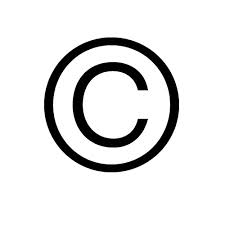 2020 School at Home Adventures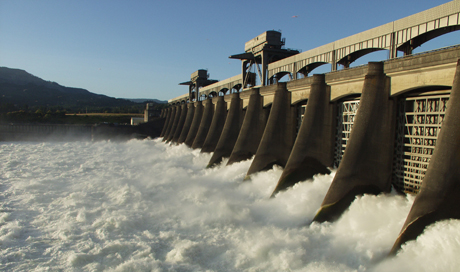 *

Touring takes about 1-1.5 hours, depending on questions.


*

Minimum 10 people, maximum 40


*

All ages welcome
Free for School at Home Adventures members,

These tours need a contact person,
please read below if you are interested.
Read below if you are interested in
becoming a contact person.
​As the contact person for this field trip...


*

​You will decide on a day of the week that works for you.

*

You can decide on a name for the group if you'd like.
​Sometimes kids like to make up their own.


​*

You will need to be the person to check in with Bonneville Dam once there and check in the families as they arrive.



​*

​You will ​be the contact person for the families going​,
​giving them your cell phone number.
​
If you are interested, sign up and I will contact you.
​You are not obligated until you agree to do it.