​​
In the tour you'll be talking about how the mill works,
​​how it is powered and see a flour milling demonstration.
You'll be able to take some of the flour home with you.​
The mill is not a certified food producer, but their grain comes from Bob's Red Mill.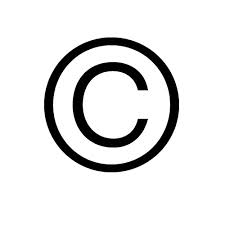 2019 School at Home Adventures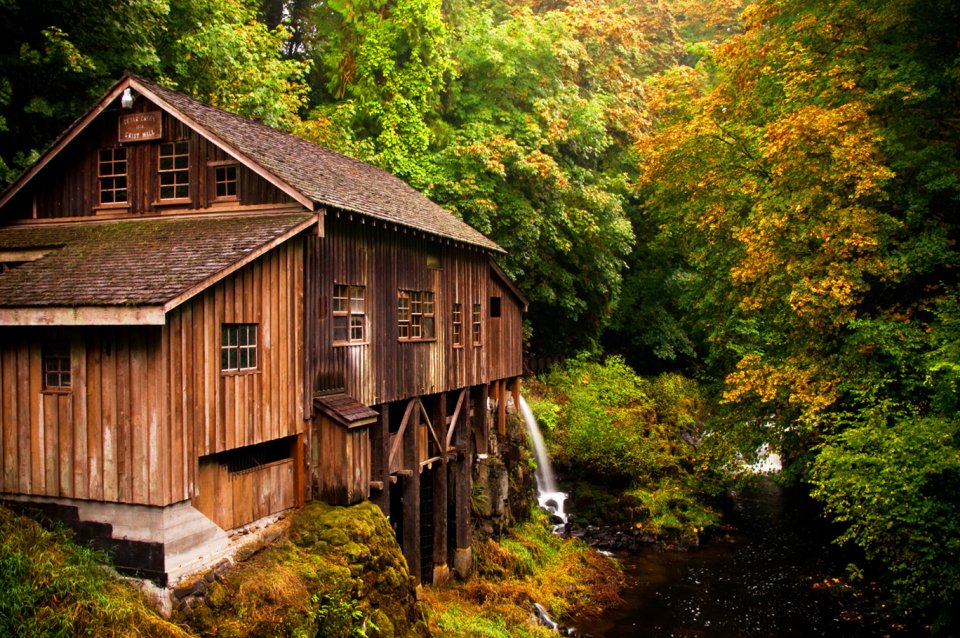 *

Located in Woodland, WA.​​


*

The tour is about one hour, ​depending on how ​many questions ​there might be.


*

​10 people minimum, maximum 50


*

All ages welcome
Built in 1876, The Cedar Creek Grist Mill has been fully
​restored as a working museum
​and is registered as a National Historic Site.


Although the Grist Mill tour itself is free, they really appreciate donations.
​With donations they are able to run the mill and stay open.
​If you would like to donate, please do so there.