Lan Su Chinese Garden is one of Portland's greatest treasures.
​A result of a collaboration between the cities of Portland and Suzhou,
​our sister city in China's Jiangsu province that's
​famous for its beautiful Ming Dynasty gardens,
​Lan Su was built by Chinese artisans from our Suzhou
​and is one the most authentic Chinese gardens outside of China.

Much more than just a beautiful botanical garden, Lan Su is a creative wonder. A powerfully inspiring experience based on a 2,000-year-old Chinese tradition that melds art, architecture, design and nature in perfect harmony.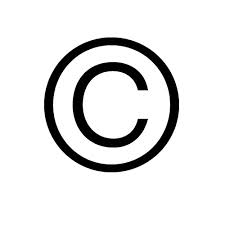 2019 School at Home Adventures
*

All ages welcome


*

Approximately 2 hour tour (depending on questions)

Ages 5 and younger are free,
Ages 6-adult, ​$4.75 each for ​​​School at Home Adventures members, $6.25 for non-members
Click here for membership information.​