Columbia Springs offers hands-on, experiential field trips designed
​to teach Kindergarten through 6th grade
​students about forest and stream ecosystems.
​During each field experience, students embark on an outdoor
​adventure that promotes critical thinking and problem-solving.​​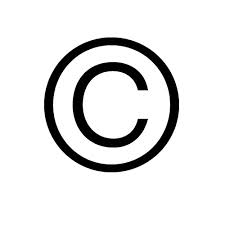 2020 School at Home Adventures
*

Located in Vancouver


*

20 children minimum, 30 maximum (25 maximum for Pre K/Kinder programs)


*

Geared towards grades K-6


*

Ages 4 plus ~ You may bring younger children, ​but if he, she or they interrupt, you will need to step away from the class. The grounds are beautiful and there is plenty of room to roam.​

All programs are $150.00 each and 2 hours long except for Eco-Explorers, which is a 4 hour program and $210.00. The cost of all programs are is split among the children ​attending.

​​​Besides the cost of each program, non-members add $2.50 per child. Members of my group are free.
Click here to find out about a membership.​​