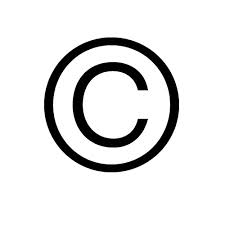 2020 School at Home Adventures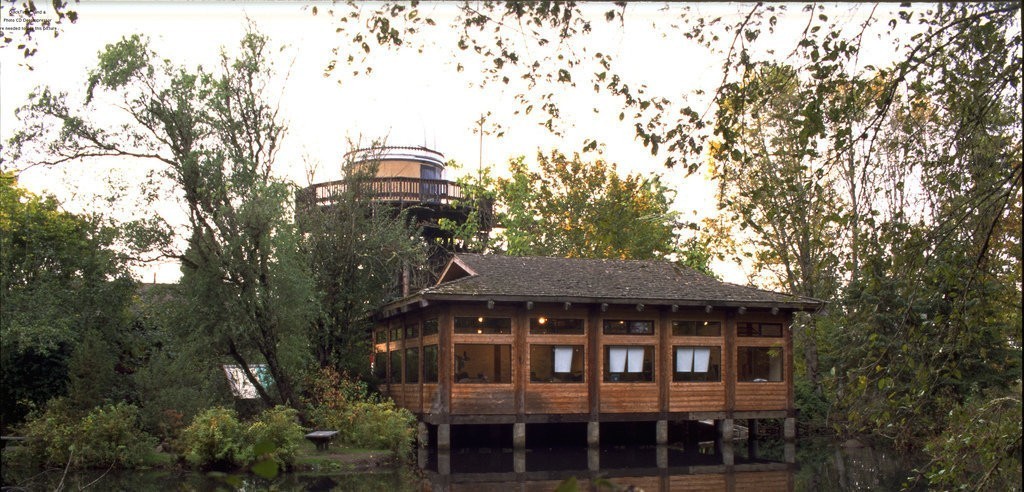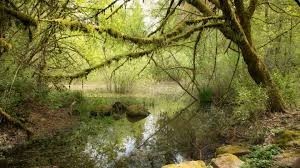 The John Inskeep Environmental Learning Center
​is a place where you can learn about the environment through hands-on,
​interactive activities that are both educational and fun!

Their recently restored wetland,
​fed by underground springs and storm water runoff from the Oregon City campus,
​provides critical habitat for wildlife and water quality improvement,
​making it the ideal location to study wetland habitat.

Field trips cover Ecosystems, Adaptation, Biodiversity and the Impact of Human Activity.
​Students will be provided opportunities to explore, interact with,
​measure and create within the lush outdoor surroundings of the Learning Center,
​which contains both forest and wetland habitat.
​The variety of habitat present allows them to teach about interdependent relationships in ecosystems.
*
Ages 5 and older only, no younger siblings
*
Approximately 2.5 hours long​ (depending on questions)
*
Minimum 20 children, maximum 30
*
Located at Clackamas Community College​