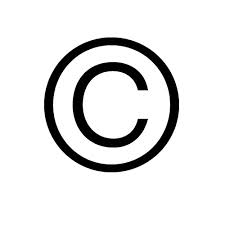 2019 School at Home Adventures
Journey West Program


​
Experience the information from their presentation while walking
​around their new nature trail led by a historically clothed
​interpreter ​through a variety of signs and hands-on props.

Other experiences will be...
​Packing the Wagon,
Marking Independence Rock,
Butter Making,
​Candle Dipping,
Heritage Garden Workshop and
Surveying & Claiming the land.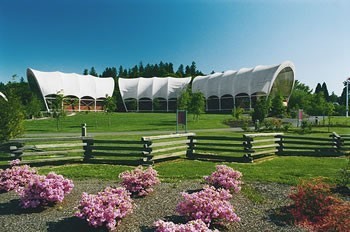 *

Ages 4 and older, but younger siblings may come


*

Program is 2.5 hours


*

Minimum needed is 20 people, maximum 40​


*

Some of the activities are outside​​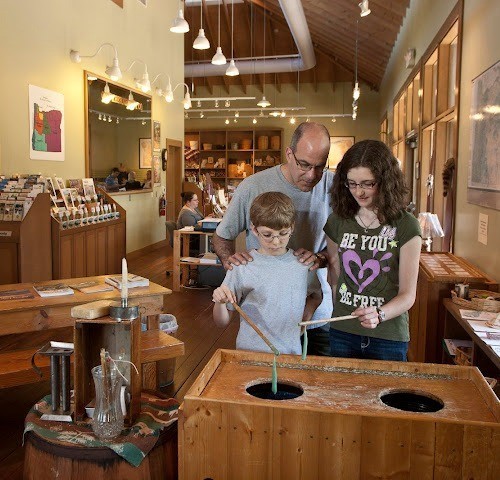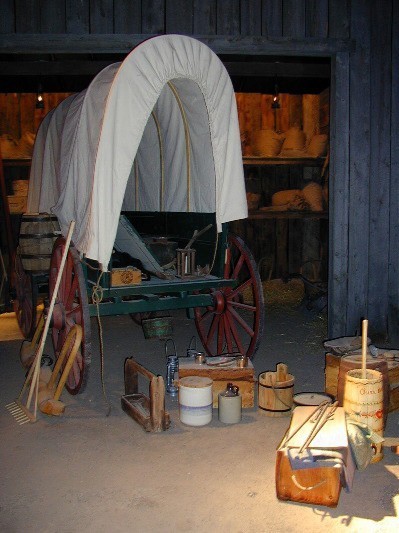 Located in Oregon City, OR the End of the Oregon Trail Interpretive Center's
​focus is to give students interactive, hands-on experience
​and an educational introduction to the Oregon Trail history.