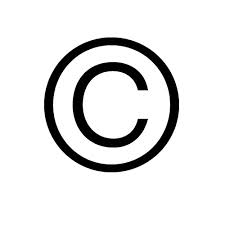 2019 School at Home Adventures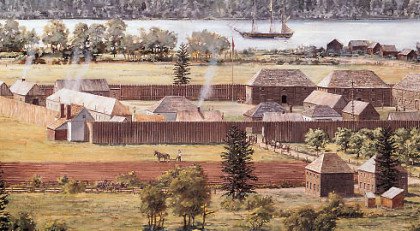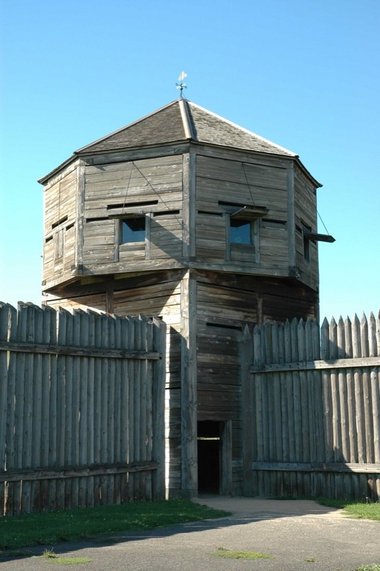 Students will learn about the lives of people who were
​​instrumental in the fur trade and westward expansion.

​​Tour stops include the Chief Factor's House, ​Indian Trade shop, and Fur Warehouse.

​​The Chief Factor's house will cover the life of the gentlemen, ​Dr. John McLoughlin,
​and the aid he provided American settlers of Pacific Northwest.

​​The Fur Warehouse will provide insight into the lives of the
​French Canadian, Iroquois, Metis, and Hawaiian brigade men.
​
​In the Indian Trade Shop, students will see the items that help tell the story of the lives
​of the local villagers who came ​to the shop to trade furs and homemade goods and supplies.

Geared towards Kindergarten through 8th grade.


You can bring younger children, but you will need to step out if he/she or they interrupt the program.


​​​​
Tours are 1 hour long,
with an additional 20 minutes needed if you intend to
​visit the Blacksmith Shop.

Free to members of School at Home Adventures,
$1.00 per child for non-members.
Click here to read about membership.​​