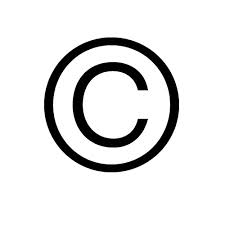 2020 School at Home Adventures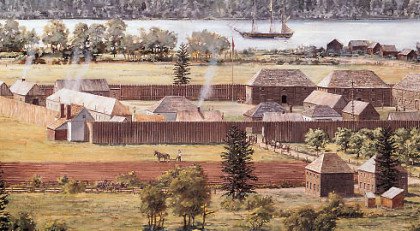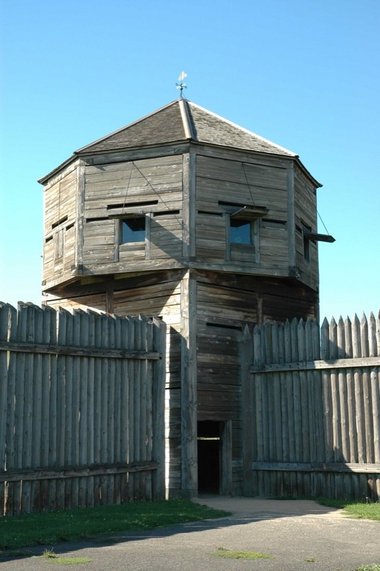 Students will learn about the lives of people who were
​​instrumental in the fur trade and westward expansion.

​​Tour stops include the Chief Factor's House, ​Indian Trade shop, and Fur Warehouse.

​​The Chief Factor's house will cover the life of the gentlemen, ​Dr. John McLoughlin,
​and the aid he provided American settlers of Pacific Northwest.

​​The Fur Warehouse will provide insight into the lives of the
​French Canadian, Iroquois, Metis, and Hawaiian brigade men.
​
​In the Indian Trade Shop, students will see the items that help tell the story of the lives
​of the local villagers who came ​to the shop to trade furs and homemade goods and supplies.

Geared towards Kindergarten through 8th grade.


You can bring younger children, but you will need to step out if he/she or they interrupt the program.


​​​​
Tours are 50 minutes and offered

​Tuesdays, Wednesdays, and Thursdays at
9:30am, 10:30am, 11:30am, 1:30pm, 2:30pm or 3:30pm

Free to members of School at Home Adventures,
$1.00 per child for non-members.
Click here to read about membership.​​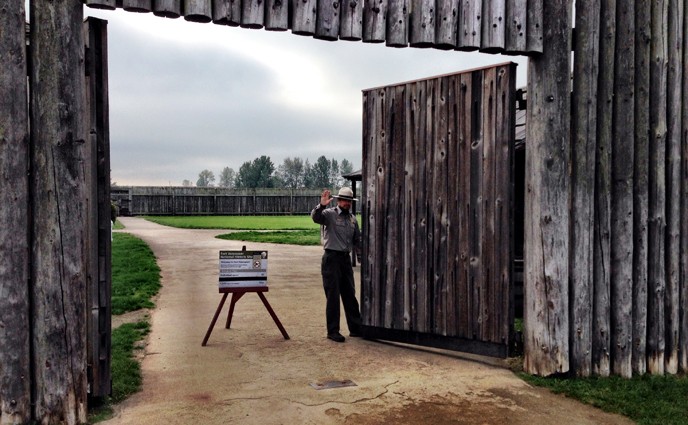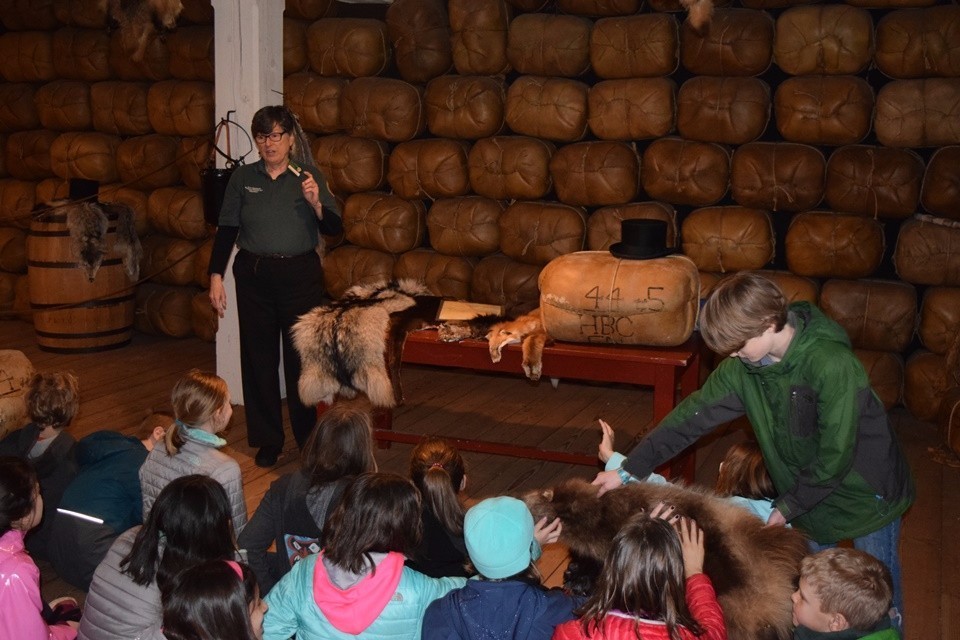 Click here to sign up if you are interested in attending​,
or if you would like to become the contact person.

​As the contact person for this field trip...


*

​You will decide on a date that works for you.


*

You can decide on a name for the group if you'd like.
​Sometimes kids like to make up their own.
​

* ​

You will ​be the contact person for the families going​,
​giving them your cell phone number.
​
If you are interested, sign up and I will contact you.
​You are not obligated until you agree to do it and a date is set.