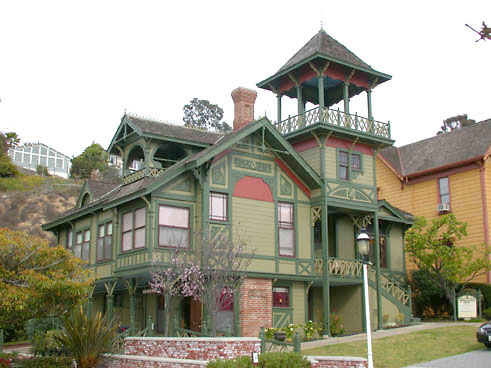 The Gilbert House Children's Museum ​is located in Salem, OR, ​but it's worth the drive.
​The museum is set up in ​three separate houses,
​with all kinds of activities for ​kids of ​all ages to enjoy.
​They also have an ​Outdoor Discovery Center ​that is huge!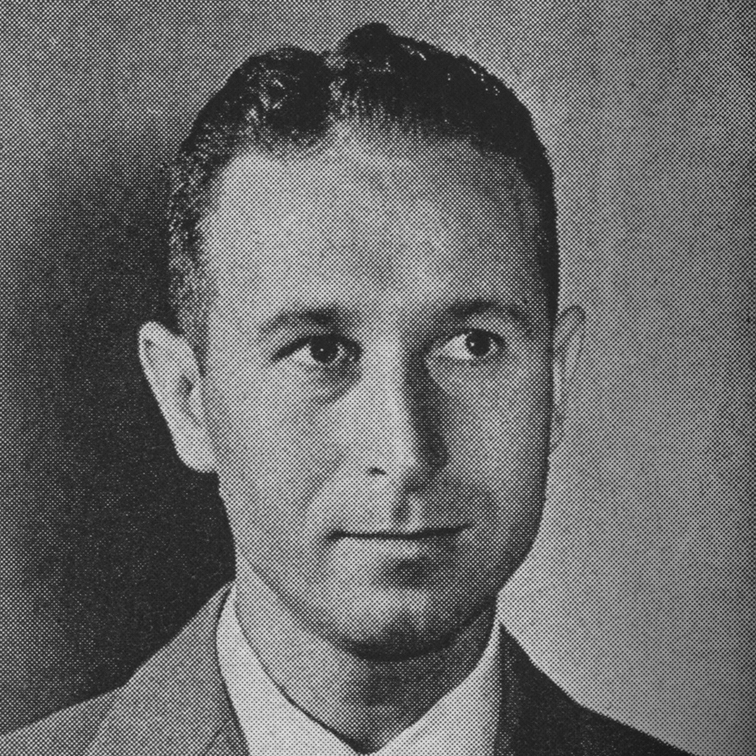 2019 School at Home Adventures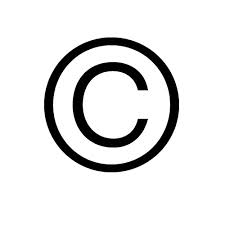 *

All ages welcome.


*

We arrive as a group, but then you are on your own and can stay as long as you would like.​


*

10 or more people needed for group discount.​

*

You can add to the fun by participating in a Village Quest, which is a scavenger hunt for $1.00 each.​
​
Members of School at Home Adventures pay ~
$7.00 for ages 3+, $4.00 for ages 1 & 2 and babies not yet age 1 are free
Non-members pay ~
$8.00 for ages 3+, $4.00 for ages 1 & 2 and babies not yet age 1 are free​​​​​
Click here to read about membership.​

For every five kids, one adult ages 18 and older are $1.00 or $2.00, depending on membership of my group. The remaining adults are $7.00 or $8.00 depending on membership.
To make this fair, I will wait to charge the adults until two weeks prior to going. I will split the cost of what it will cost for all of the adults.
​For example, ​if there are 20 kids, with 6 adults coming, 4 would be $2.00 each and 2 would be $8.00 each, so $24.00 total. Dividing it evenly would be $4.00 each.



If you have a membership card to the Gilbert Museum, you may use that to get in and all you would need to pay is the fee to me.​​