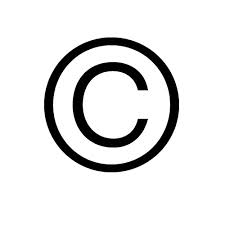 2020 School at Home Adventures
There are two programs available. . .​​
​Dockside Program ~

Their one-hour dockside education ​program provides students a guided, interactive exploration ​of one of their ships to discover fundamentals of the age of ​sail. After dividing into watches, everyone explores different ​parts of the vessel as you move through three learning ​stations. Their friendly and knowledgeable deckhand/educators ​engage you in...
​


​A Sailor's Life ~

This station takes place on the bow with one of our experienced deckhands. The lesson focuses on the tasks and characteristics of a good sailor in the late 1700s. Students handle tools, learn about the food, and explore the working conditions on ships that carried men across the sea for hundreds of years.




Navigation ~

On the aft deck, students use the tools available on a late 18th century sailing ship to determine speed, depth, direction, and time. Using these simple instruments connects the students with voyaging and how to determine location on a watery world.




Trade ~

Students descend below decks into the main hold and great cabin to learn about trade on the Pacific as practiced before and during the Age of Sail. Our deckhands bring the story of the original Lady Washington to life with artifacts and maps. Students explore why our ancestors braved the oceans and how economic and cultural value is established by different peoples.
​​
Sailing Program...
Their two or three-hour program offers an experience that cannot be simulated in any classroom. After a brief safety class, students work cooperatively to set and trim the sails that carry their beautiful tall ship through the water. After engines are shut off, students break into watch groups that rotate through the three learning stations listed above.
~~~~~~~

~

​

All ages are welcome, but all ages pay the same amount, even babies. They are going to gear this towards 4th/5th grade.

​
The Dockside program is ​$8.00 each.
The Sailing program is $35.00 each. We are only allowed 6 adults at this price. The remaining are $55.00 each. We will total up the amount of adults going and split the cost evenly.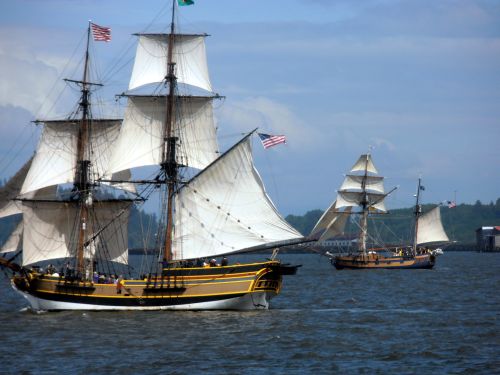 Grays Harbor Historical Seaport Authority
​provides educational, vocational, recreational and ambassadorial activities
​and experiences that promote and preserve the maritime history.