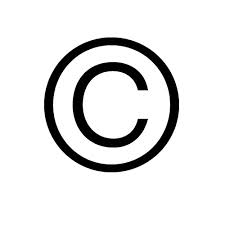 2019 School at Home Adventures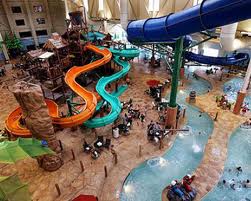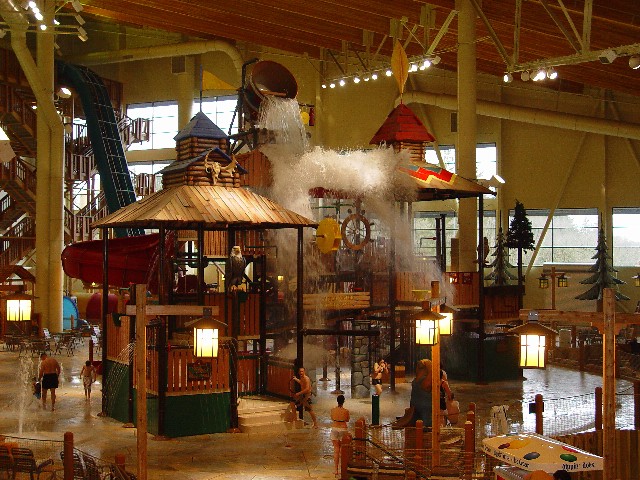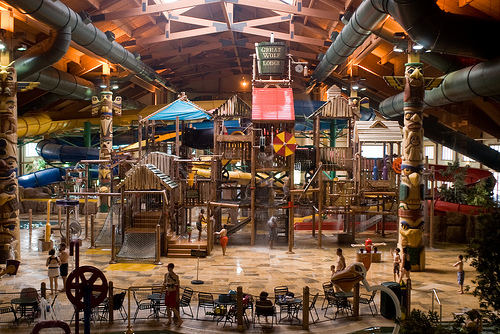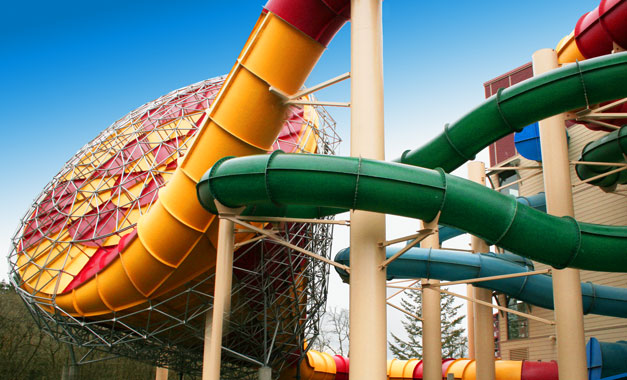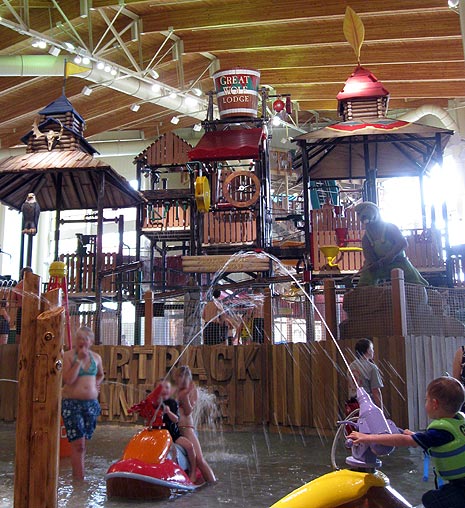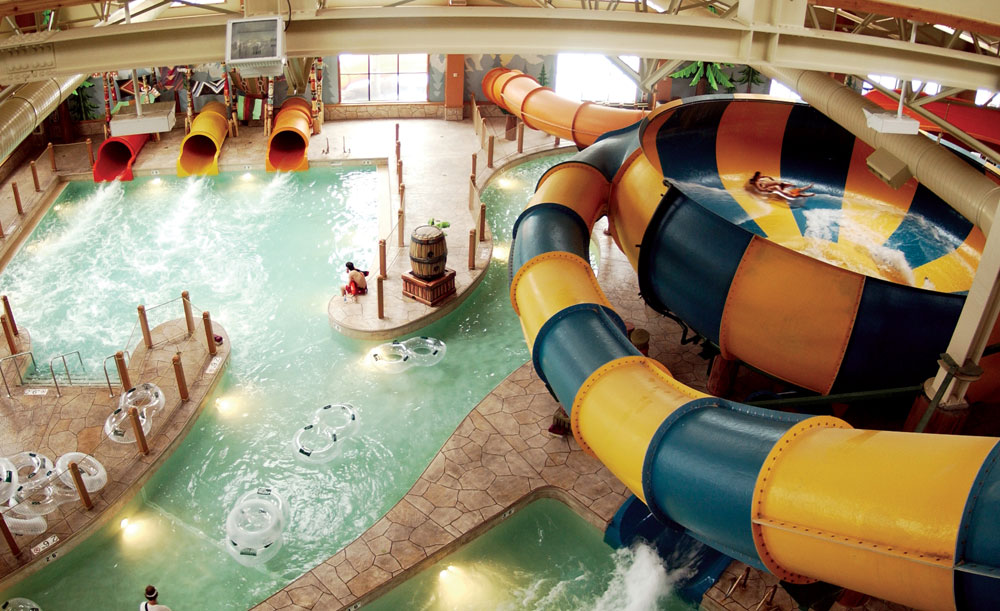 Rooms are available no later than 4:00pm,
​but you can check in as early as 1:00pm to pick up your swim bracelets.
These are good until Great Wolf ​closes the following day.​

Family Suite ~ $119.00 - sleeps 6
Wolf Den Suite ~ $139.00 - sleeps 6
Kid Cabin Suite ~ $159.00 - sleeps 7
Grand Bear Suite ~ $199.00 - sleeps 8
You will also pay a $19.99 resort fee and 10% tax.
​
Ages 2 and younger do not need a swim bracelet,
but they must be counted towards room occupancy.​​

$2.50 per room, per night for School at Home Members,
​$5.00 per room, per night for non-members.​
Click here to read about the membership.​
Group discount for Great Wolf Lodge