School at Home Adventures​
Fun and educational field trips for all families who school at home!
Vancouver, WA, Portland, OR and all the surrounding areas!​
2020 School at Home Adventures
Over the years I've organized many group activities, classes and field trips,

​but because of changes in my life, I won't be setting up as many in the future.
​
I do not want families to miss out on visiting all of the different places I have field trip information on,

​so I've come up with a couple of different ways to keep scheduling these.​

​You can either become a member of my group for $35.00 per year or pay a fee per person for each individual event.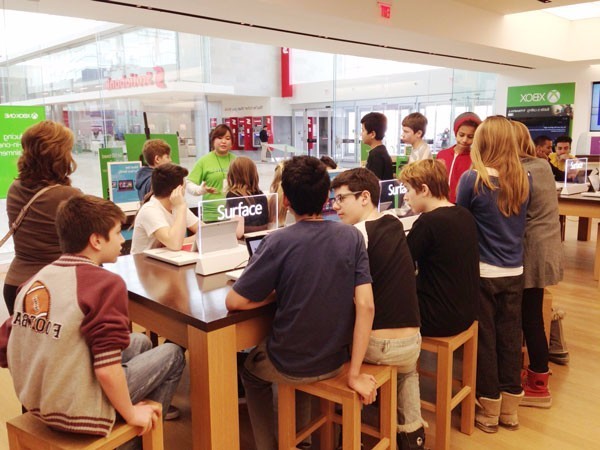 If you've already read how to sign up,