The 5.5 acre Japanese Garden is composed
​of five distinct ​garden styles.
​
​When we enter a Japanese garden,
​the desired ​effect is to realize a sense
​of peace, harmony, and tranquility ​
​and to experience the feeling of
​being a ​part of nature.

​​In a deep ​sense, the Japanese garden is a living reflection
​of the long history ​and traditional culture of Japan.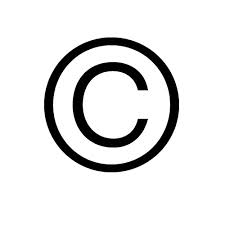 2019 School at Home Adventures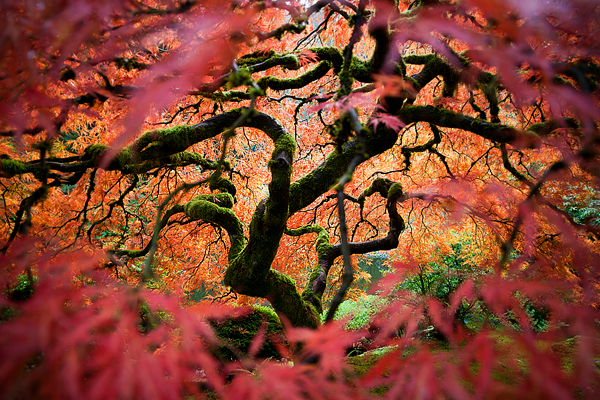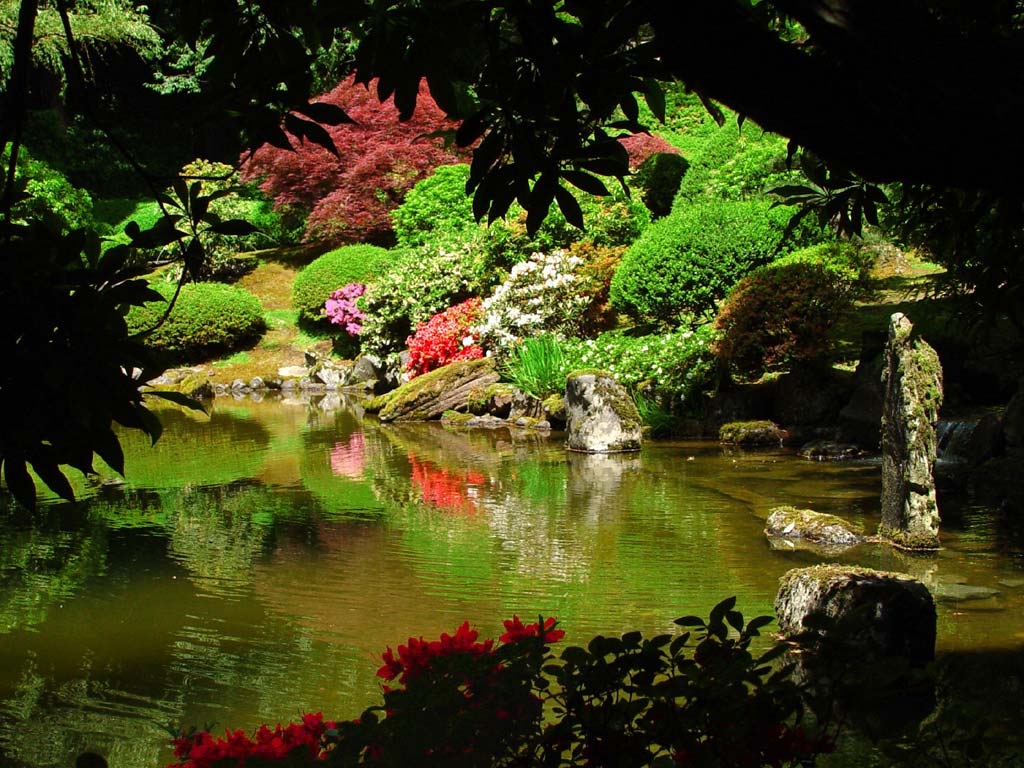 *

All ages welcome




*

Approximately 2 hour tour (depending on questions)



Ages 4 and younger free,
Ages 5-adult, ​$6.00 each for ​​​School at Home Adventures members, $7.50 for non-members
Click here for membership information.​