​​Experience magnificent ​Northwest Coast ​masks ​
​as they come ​to life in the ​glimmering firelight ​of ​
​Kwakwaka'wakw (Kwakiutl) ​​ceremonial house.

The Lelooska Family shares ​songs, dances, ​stories and masks, ​​
​which ​display the rights, ​crests ​and privileges
​bestowed ​on them by the​ late
​​​Chief James Aul Sewide.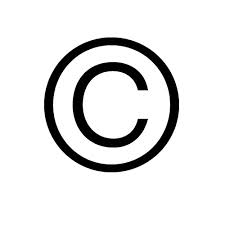 2020 School at Home Adventures
*

In Ariel, WA


​​*

Approximately one hour in length.


*

No one ages 4 and under are allowed ​and if your child(ren) scare ​easily, ​this wouldn't be a good place for them. ​It is very dark inside ​and the performers wear masks. ​There is no in and out once the ​program starts.​​


*

$6.00 per person​

A group is not needed to attend. You can look at all of the dates available and sign up by clicking here.

They have Museum Hunt that you should ask for. Kind of fun.