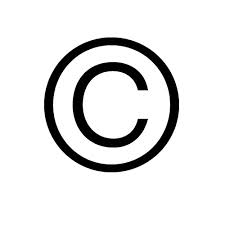 2019 School at Home Adventures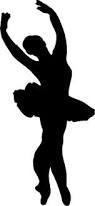 Student Performance Series...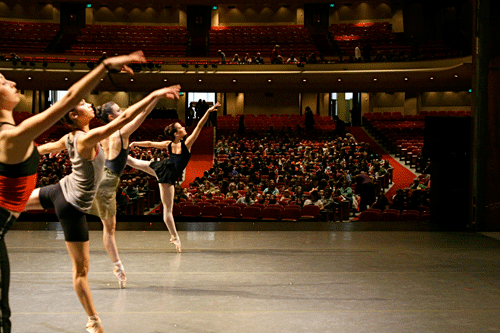 Experience the joy and excitement of live dance performances in age-appropriate programs
​that feature OBT company artists
​and School of OBT dancers.
​Families are given an opportunity to see
​fully produced works of ballet.
Ages 3 and older​​
$5.25 each seat for members of School at Home Adventures,
$6.75 for non-members​
Click here to find out about membership.​
Check back for group discounts

​for the 2019/2020 season!​
Friday, June 7th from noon to 1:00pm


​This show will include the masterwork Night Creature,

​created by dance pioneer Alvin Ailey to music by Duke Ellington,

​as well as Trey McIntyre's Robust American Love set to music by the Fleet Foxes.
We follow that with the return of Trey McIntyre's Robust American Love
with music by Seattle's famed indie folk band, Fleet Foxes.
In this work, McIntyre creates a dance scape evoking the
spirit of exploration and freedom of the Wild West.


I can no longer get seats.

​Click here to sign up on the waiting list.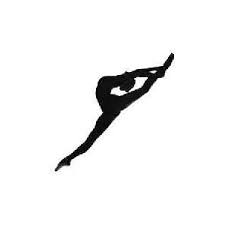 ROAR(S)
October 5th-12th
The Nutcracker
December 7th-26th
The Sleeping Beauty
February 15th-23rd, 2020
Beautiful Decay
April 9th-12th, 2020
The Americans 2.0
June 5th-13th, 2020
Annual School
Performance
June 13th-14th, 2020