*

Geared towards grade 4, but good for ages 5 - 13ish



*

​A​​ minimum of 10 children are needed for the group discount.


*

Tour is approximately 2 hours​


​*

​​​Philip Foster Farm is located in Eagle Creek, OR

Children are $8.00 for members of School at Home Adventures and $9.50 for non-members.
Adults are $6.00 for members and $7.50 for non-members.​
​Go here to read about membership.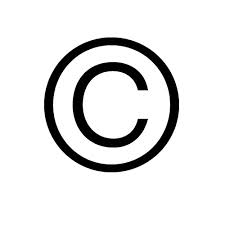 Pioneer Life Tour
​​The PLT tour begins with an introduction to the history of the farm
​and the safety rules for students.
​After that, groups of about ten are sent to
​their stations to rotate around the farm.