Portland Timbers T2 ​


Health & Fitness Day​
​​Join the Portland Timbers T2
​for their
​Providence Health & Fitness Days.

Their goal is to provide fun, educational activities
​in an engaging atmosphere which will motivate
​children in learning how to make healthy lifestyle choices.

2020 School at Home Adventures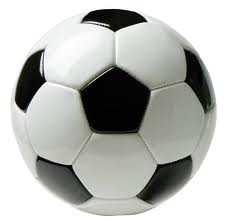 Providence Sports Care Center ​will host an assembly
​and fill the concourse with ​​interactive tables for to explore.

You​ will then get the chance ​to cheer on the ​Portland Timbers T2 ​in a regular season game.

All ages are welcome!​​

*
Gates open at 9:00am

*

From 9:00am to 11:30am​ ~ Providence Health Fair on Concourse
*
​10:15am ~ Pre-match assembly


*
​11:00am​​​​​​ ~ T2 Match kick off!

$5.00 per person for members of School at Home Adventures,
$7.50 for non-members.
Click here to read about membership.

Check back for the 2021 date!