*

All trips are outdoors, rain or shine.


*

2 hours (Unless something of interest comes up, then it could be slightly more!)

For School at Home Adventures members $6.00 each child ages 5 and older, adults are free,
for non-members $​7.50 each child, again adults are free.
Click here to read about membership.​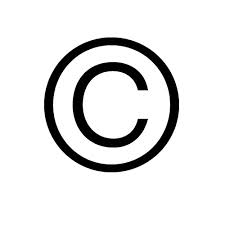 2019 School at Home Adventures
Smith & Bybee Wetlands Natural Area
is located ​off of Marine Drive, very close to Jantzen Beach.
It's a beautiful area.​​

​​​​You and your children will explore the wetland with a naturalist guide.
​The walk will include hands-on environmental education activities.
​You will explore in small groups and check out all of the
​animals ​and animals signs that you can find.
You will​ also look at plants and discuss why a wetland is a special place.
​With a small group we will seize the teachable moments and go with the kids interests.

It's n​​ot really great for younger kids ~ 5ish and under, but they are welcome.